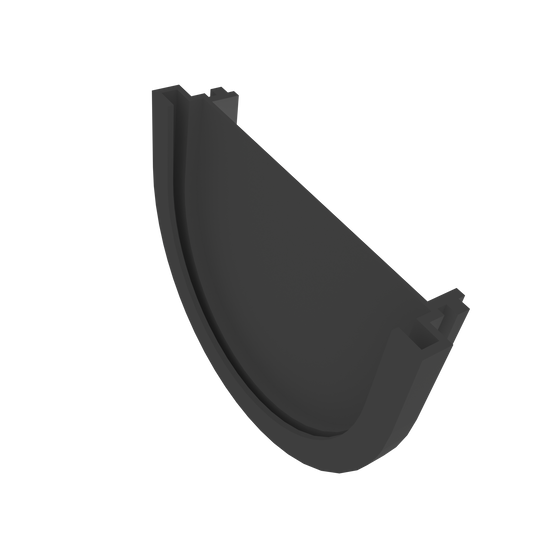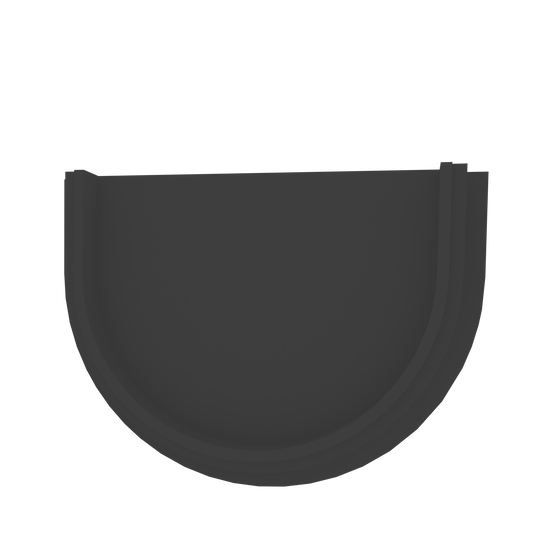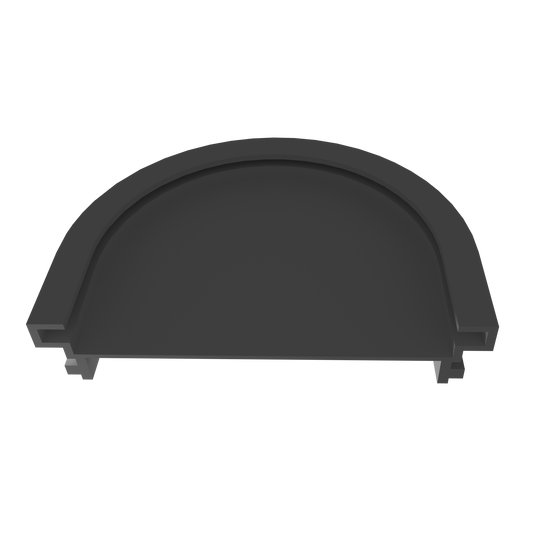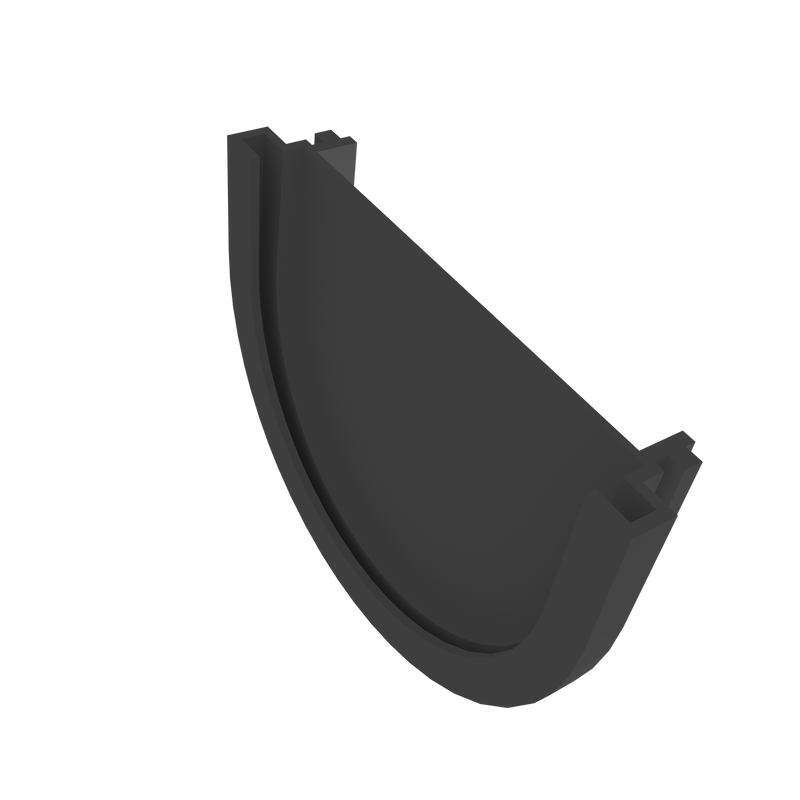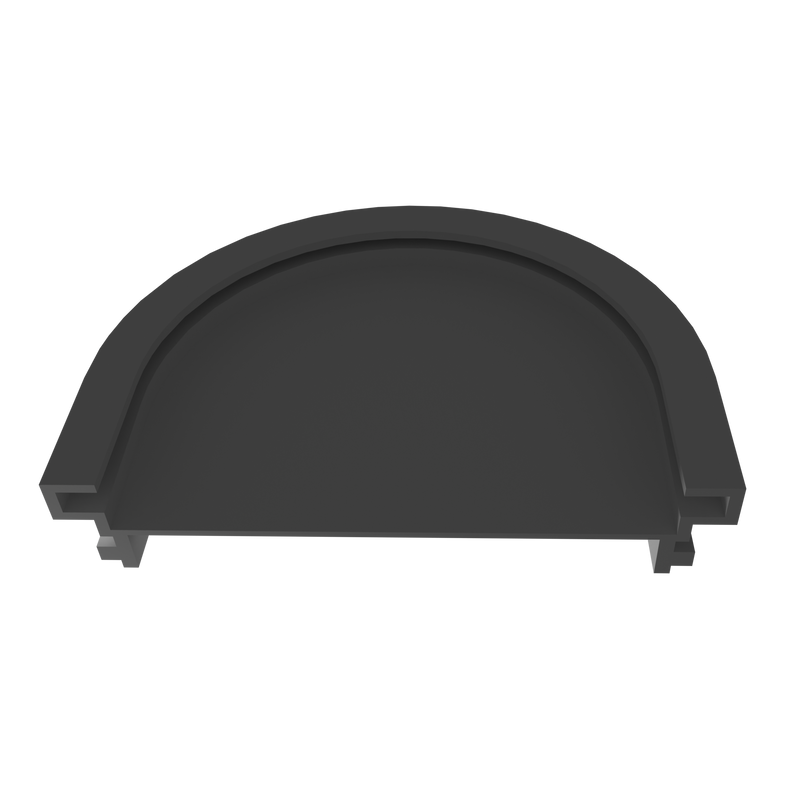 Made in Leicestershire.

IBRAN products are proudly designed and made using machines and materials all sourced within 25 miles of our Leicestershire factory.
Made to last.

As well as a simple design that's easy to install, your next project needs dependable quality. We consciously choose quality material that's in budget, instead of the cheapest, to ensure that you have a product you can be confident in.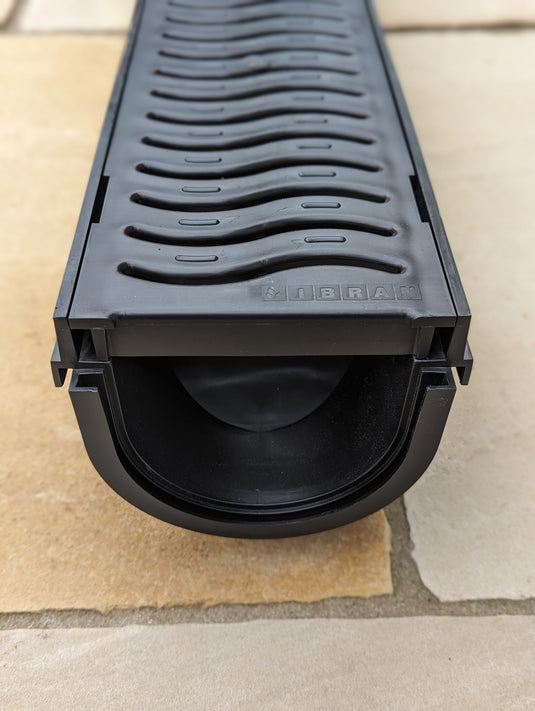 Easy Installation
Designed to slide seamlessly at either end of the IBRAN-S drain channel system, our double-sided end caps are a simple and effective blanking plate that stops concrete ingress during installation.
All Weather Drainage
The IBRAN-S drainage channel system is designed to withstand the elements, channeling away large volumes of surface water build up.
This makes it perfect for protecting homes and even the footpaths of commercial and industrial properties, where there is a higher risk of flooding.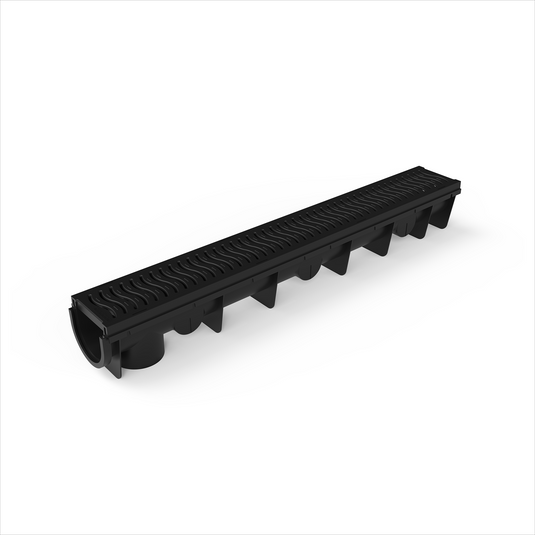 Specification
Loading class: A15 for domestic patios, garages and footpaths.
Material: 100% recycled polypropylene
Length: 1000mm (l) x 140mm (h) x 135mm (w)
Net weight: 1780g
Outlets: 110mm vertical knockout
Learn more about Drain Channel Stop End Caps / Blanking Plates
Specifaction Sheet
Full specifications for this product are available to download via our product specification sheet.