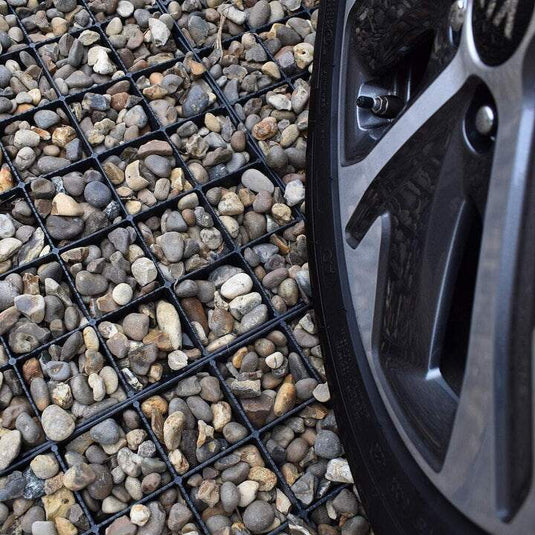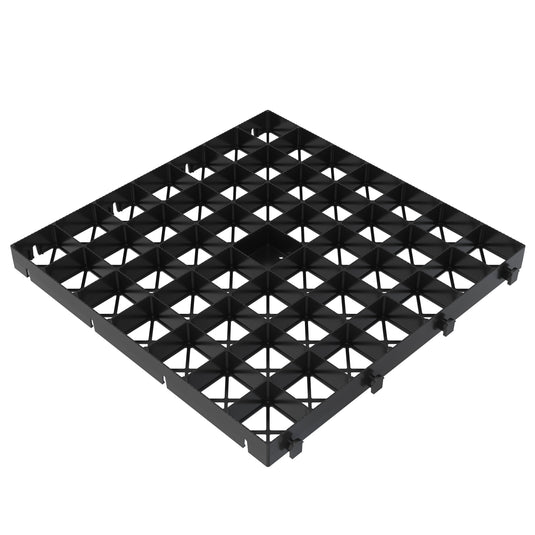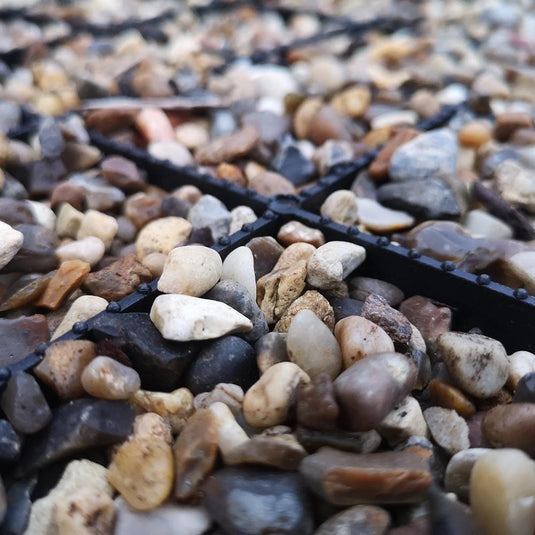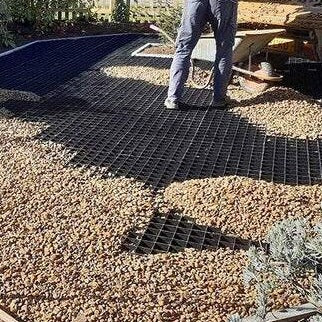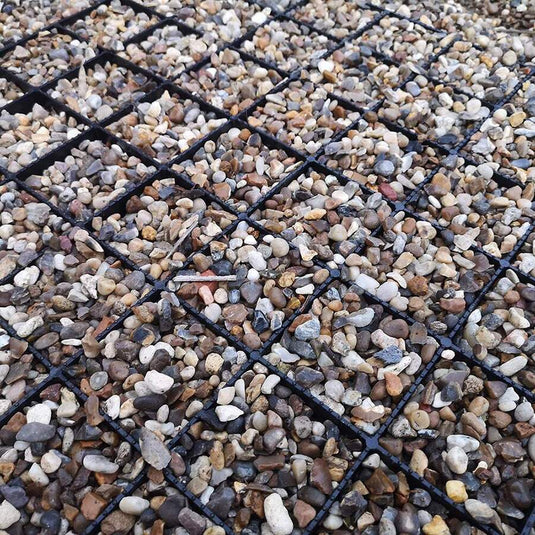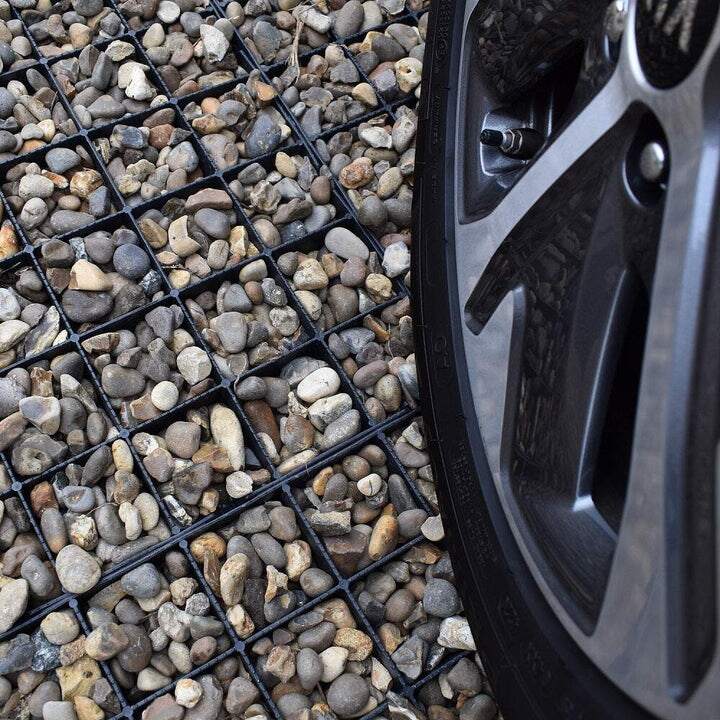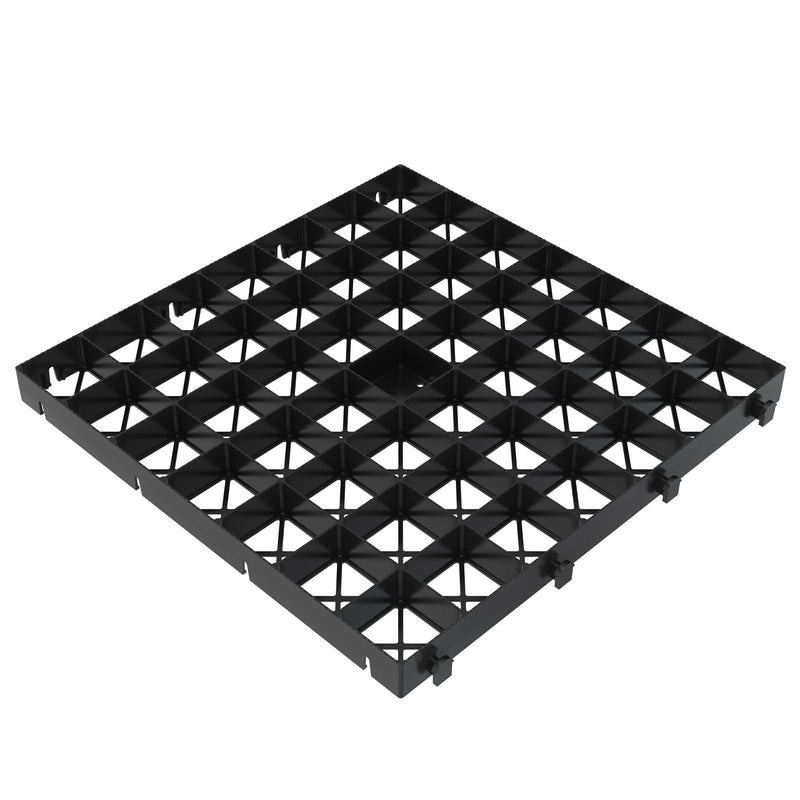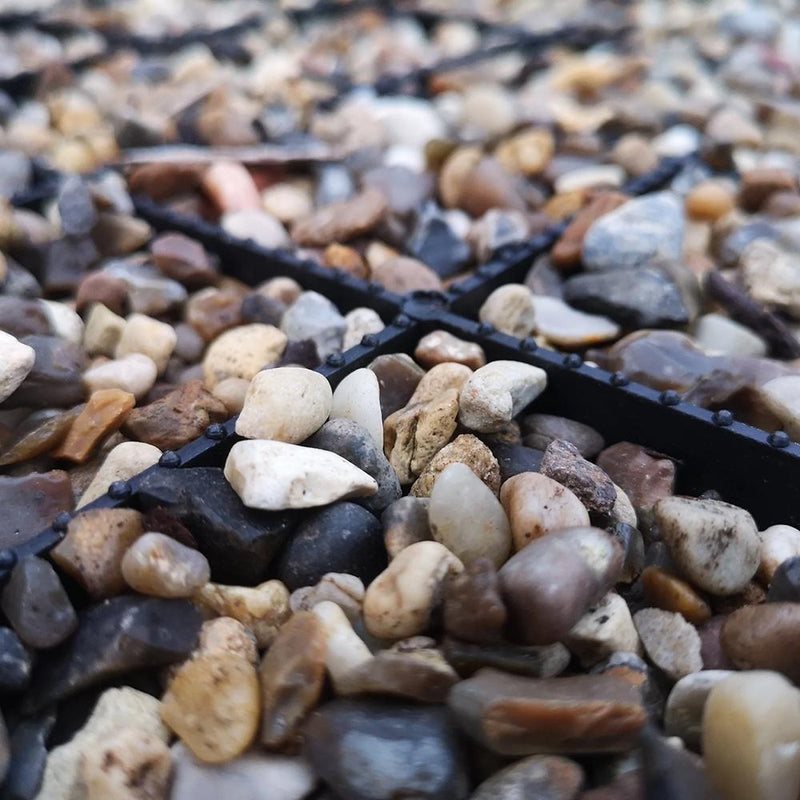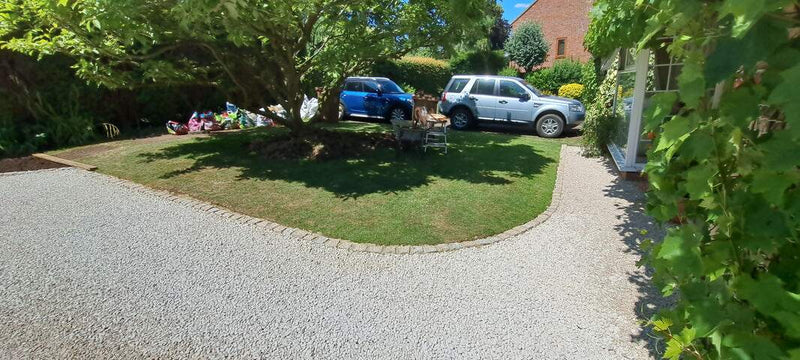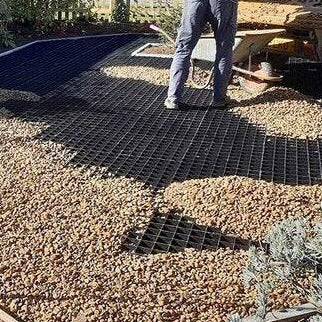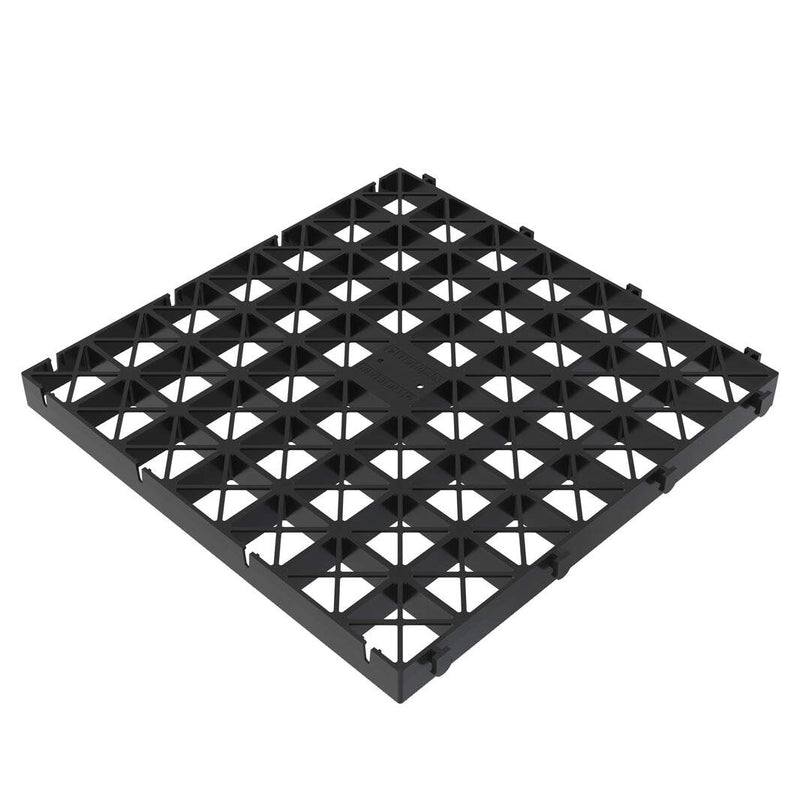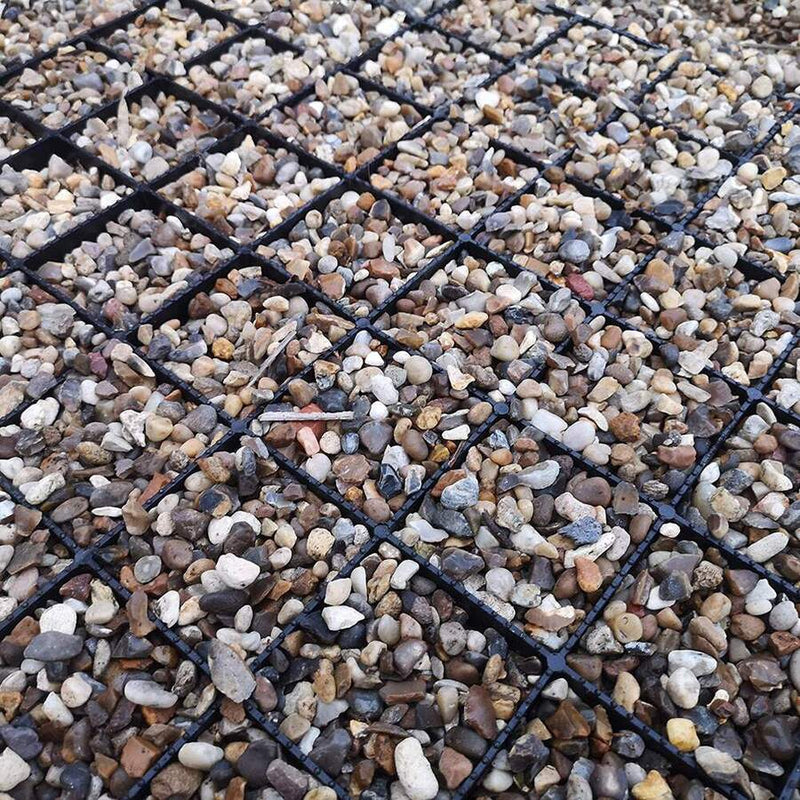 Made in Leicestershire.

IBRAN products are proudly designed and made using machines and materials all sourced within 25 miles of our Leicestershire factory.
Made to last.

As well as a simple design that's easy to install, your next project needs dependable quality. We consciously choose quality material that's in budget, instead of the cheapest, to ensure that you have a product you can be confident in.
Easy Installation
IBRAN-X gravel grids are super easy to install, locking together and holding stone or soil down on any smooth surface - flat orinclined!

Place over a MOT type 1, 2 or 3 sub base or simply a well compacted, smooth surface. Interlock and fill with stone or soil and both the grids and in-fill will stay put, providing a solid, churn free surface to drive over.
All Weather Parking
Make your driveway or parking surface accessible the whole year through. IBRAN-X is UV sunlight and temperature stable, so will not become brittle.

We put our grids through rigorous testing to ensure weather stability between -50°C and 90°C.

With IBRAN-X you can enjoy use of your car park or driveway through excessively wet, cold and snowy conditions thanks to our ingenious nodule design along the ridges of the 40mm raised mesh.
Specification
Dimensions: 500 x 500 x 40mm
Ribbed Wall Thickness: 3.5mm
Cellular Space: 68mm x 68mm squares
Weight: 0.86kg/grid
Grids/m2: 4
Load Capacity:Tested 500 tonnes/m2
Material: 100% UK Recycled – UV Stable Polypropylene
Temperature Stability:-50 to +90°C
Recommended Fill: Soil+Grass Seed; 10-20mm Gravel or Stone
Environmental:None toxic, chemically inert and reusable.
Learn more about Gravel Parking Grids
Specifaction Sheet
Full specifications for this product are available to download via our product specification sheet.