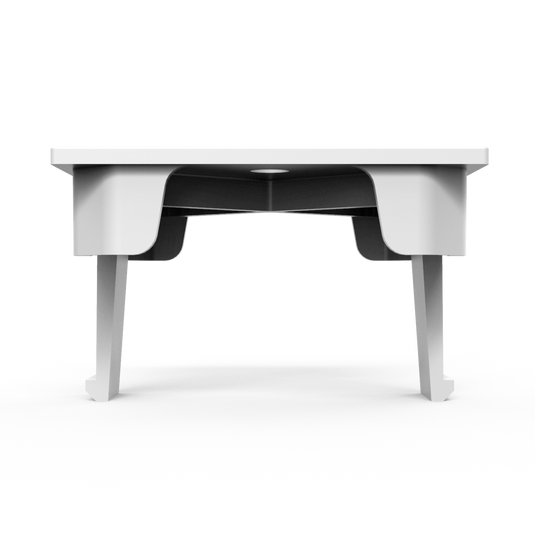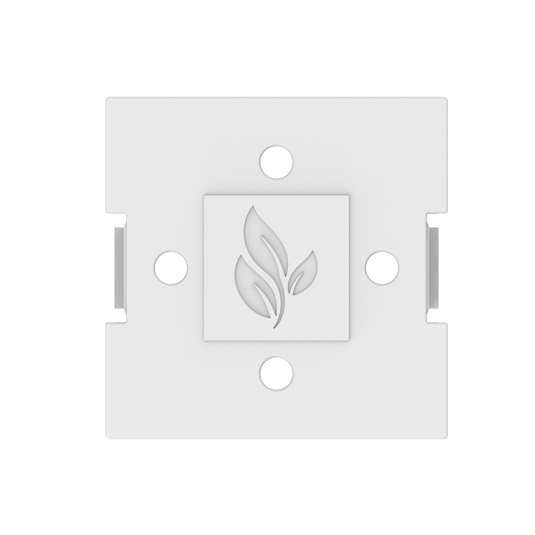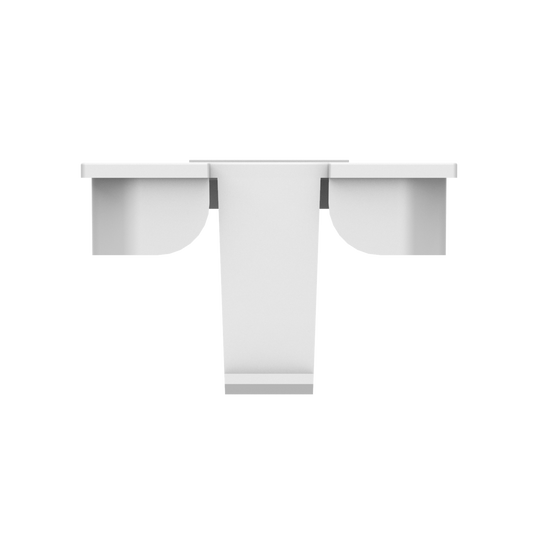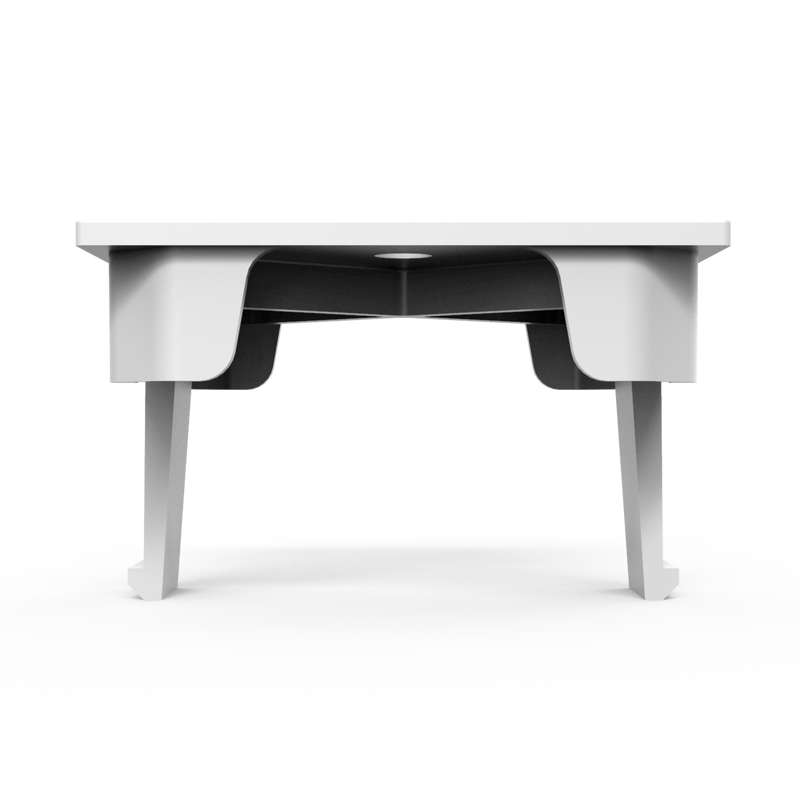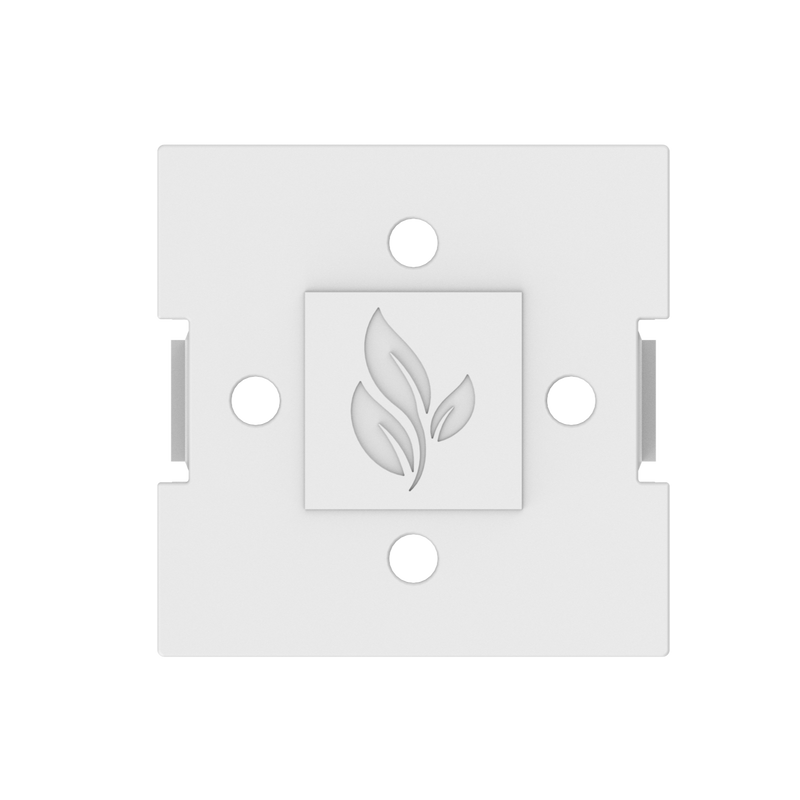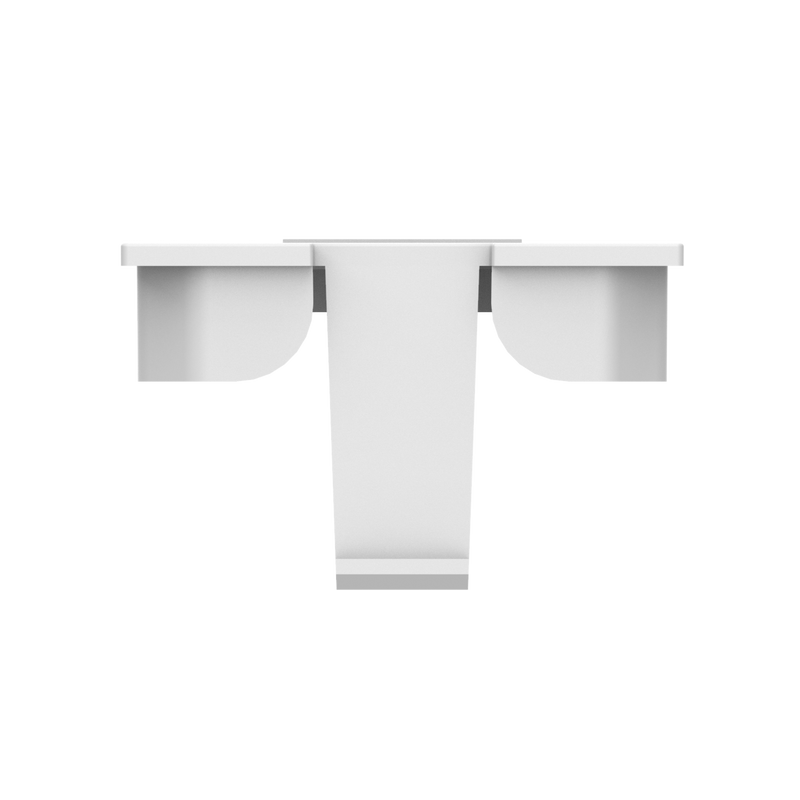 Made in Leicestershire.

IBRAN products are proudly designed and made using machines and materials all sourced within 25 miles of our Leicestershire factory.
Made to last.

As well as a simple design that's easy to install, your next project needs dependable quality. We consciously choose quality material that's in budget, instead of the cheapest, to ensure that you have a product you can be confident in.
Easy Installation
Designed to fit into the open cells of the IBRAN-X parking grid or similar 50cm grid with a 7x7-cell structure.

The spring clips slide down and fasten securely to the mesh, creating a tight fit that holds the marker in place.
All Weather Parking
Our UV and temperature stable parking bay markers fasten securely into the cell structure of the grids, ensuring a tight connection that lasts throughout the seasons.
The markers are also reinforced in the lower section, meaning that they will endure throughout the changing seasons.
Specification
Material: 100% recycled Polypropylene
Colours: Black/White/Yellow
Dimensions: 78mm x 78mm x 42mm
Learn more about Bay Marker Insert for IBRAN-X Parking Grids
Specifaction Sheet
Full specifications for this product are available to download via our product specification sheet.