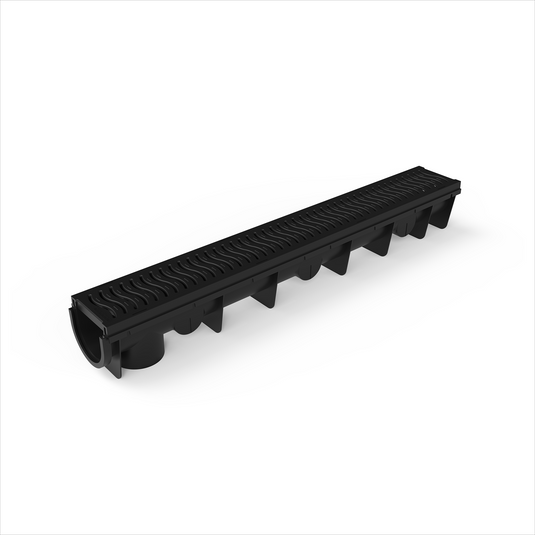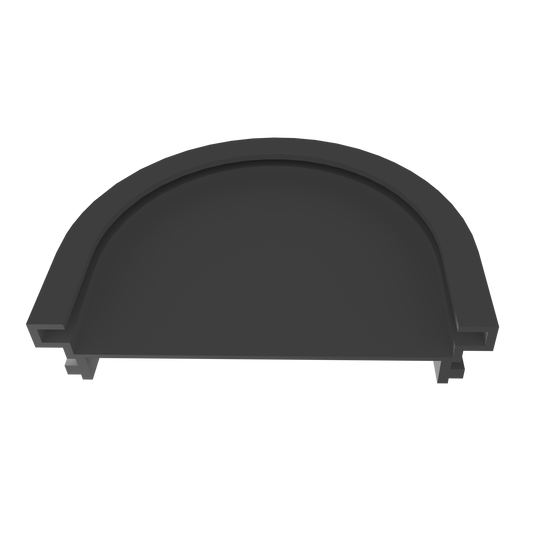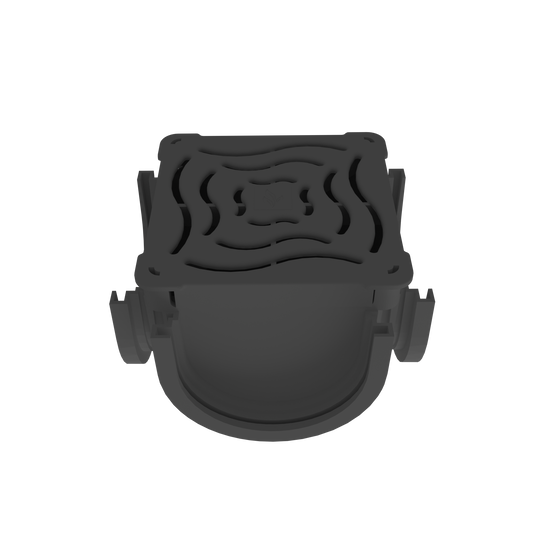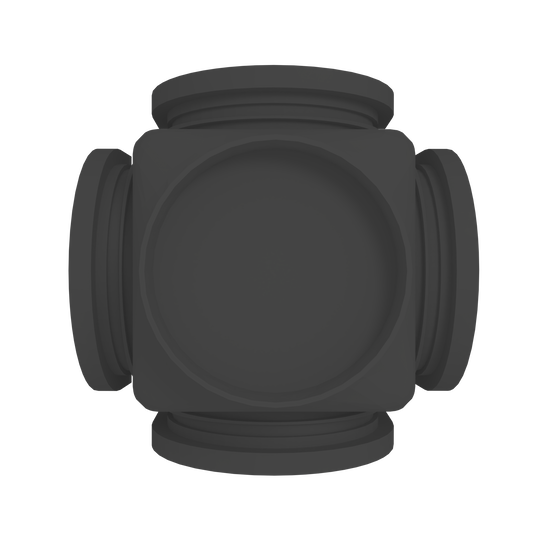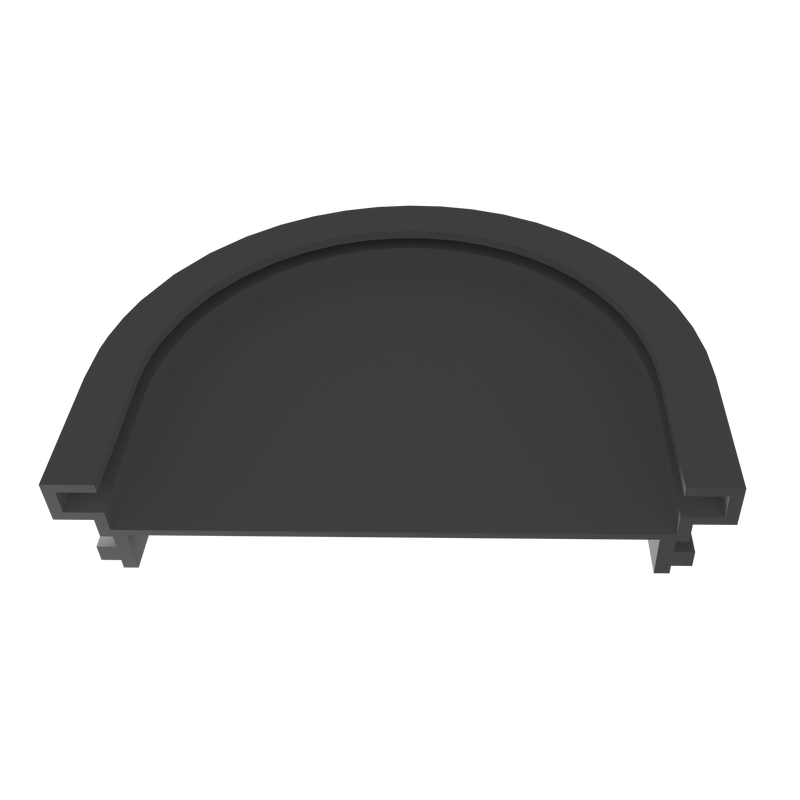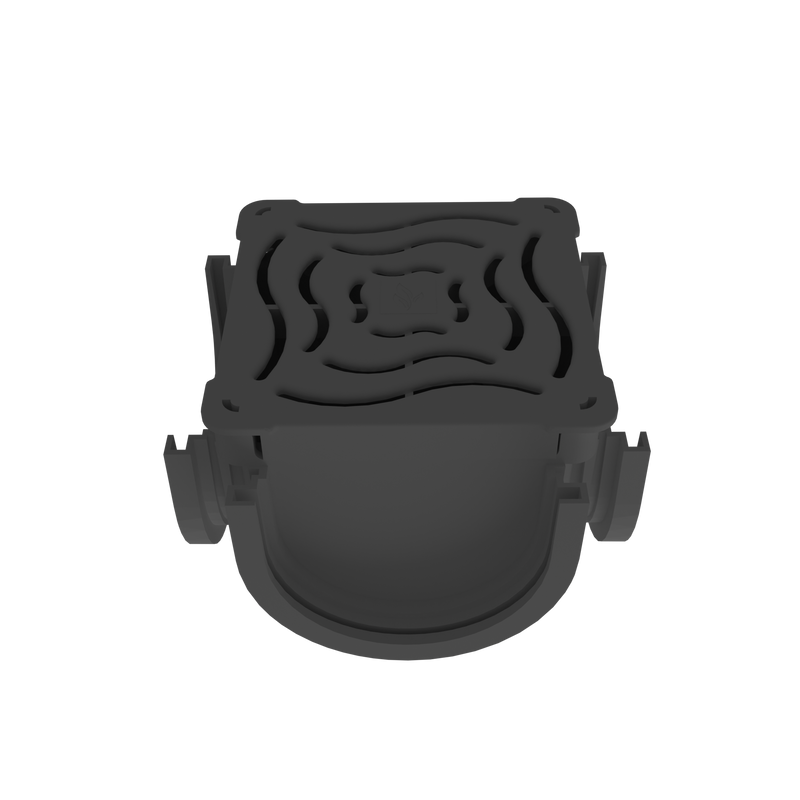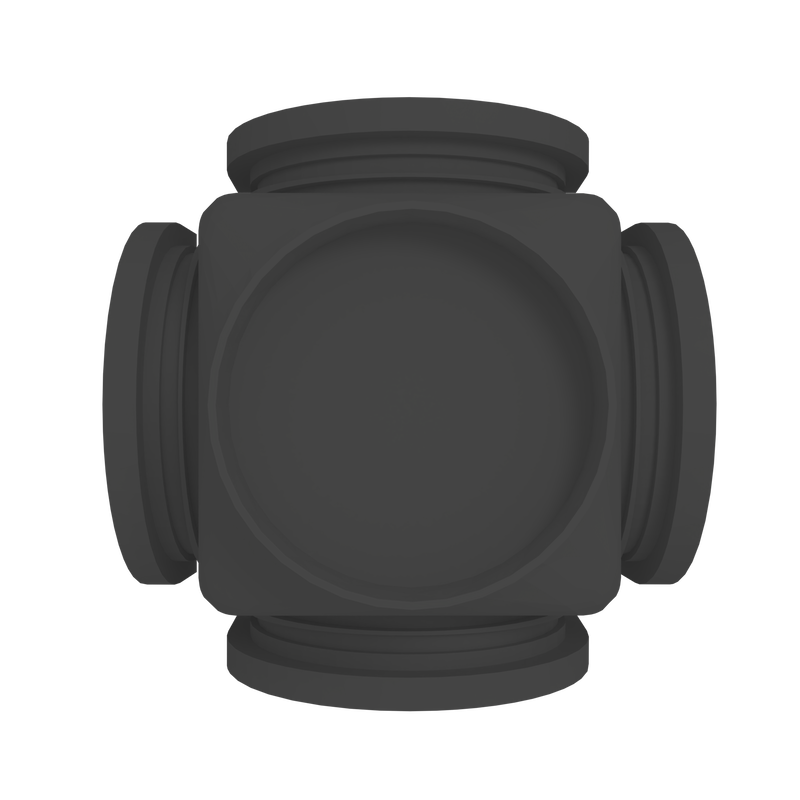 Made in Leicestershire.

IBRAN products are proudly designed and made using machines and materials all sourced within 25 miles of our Leicestershire factory.
Made to last.

As well as a simple design that's easy to install, your next project needs dependable quality. We consciously choose quality material that's in budget, instead of the cheapest, to ensure that you have a product you can be confident in.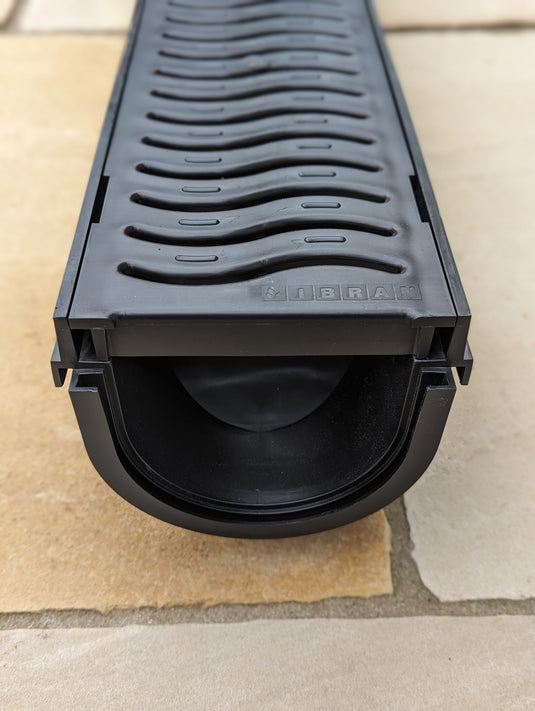 Easy Installation
Tested to loading class A15, the IBRAN-S drainage channel system is designed for domestic driveways and pedestrian use.

Each drain channel slots together to produce one continuous length. The ends of the drains slide and slot into each other to connect up lengthways. The same method allows you to connect up to corner units and end caps.
All Weather Drainage
Each 14cm deep trough carries large volumes of water away, helping to protect your home against flooding and surface water build up. IBRAN-S is a weather-stable, boltless system, resistant to rust and UV damage. This means they will outlast and outperform other drains with perishable components.

Angle away by 5 towards your outlet where you can connect vertically by simply butting together the vertical knock-out outlet with a standard 110mm waste pipe.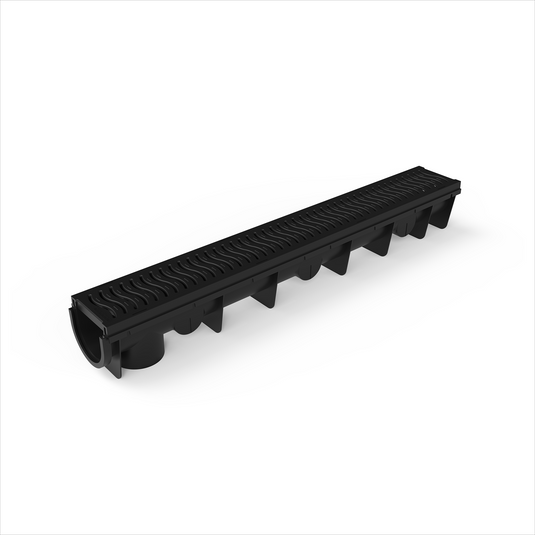 Specification
Loading class: A15 for domestic patios, garages and footpaths.
Material: 100% recycled polypropylene
Length: 1000mm (l) x 140mm (h) x 135mm (w)
Net weight: 1750g
Outlets: 110mm vertical knockout
Learn more about IBRAN-S Driveway Drainage Channel
Specifaction Sheet
Full specifications for this product are available to download via our product specification sheet.